Let's talk about a different way to treat cellulite...
Learn about Qwo, a new, minimally invasive treatment that targets stubborn buttox cellulite.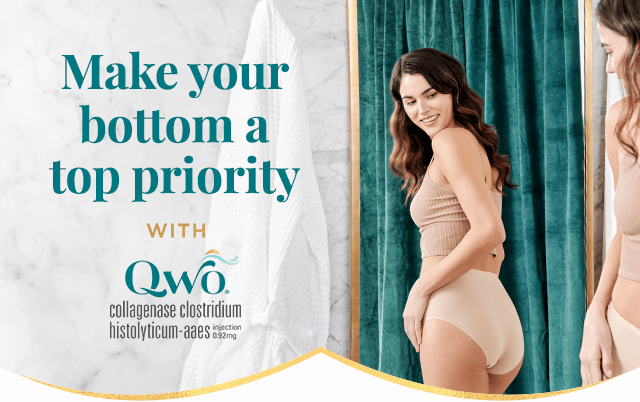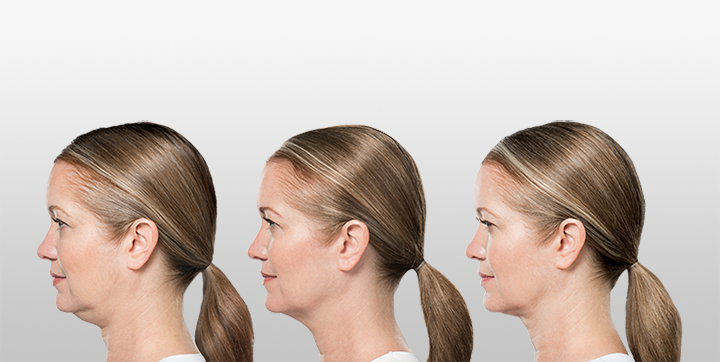 Double chins are notoriously hard to shed.  Thanks to their inconvenient location, exercising that part of the body is difficult, uncomfortable and at times, ridiculous-looking
Read More »
See what others are saying!
This is hands down the best physicians office around. My entire family has been going here for well over a decade. Everyone here is incredibly professional and courteous.
They made sure every single question I had was answered, and are always available if I think of any more questions I want answered. Their staff is the most friendly, welcoming staff I've ever dealt with.
Dr. Van Coevorden is amazing. He was calm, patient, kind. He answered all of my ridiculous questions and explained things in a manner that I could understand. I would return for his services any time.
I will definitely refer my friends and family here. They were great and I think more people should know about them. Their staff is very friendly and professional.