Thanks to advances in modern medicine and technology, 50 is the new 30, and life expectancy just keeps climbing. Maintaining healthy skin is important in order to have youthful, rejuvenated skin through the ages.
Introducing SENTÉ® Skin Care products
Healthy skin is essential in promoting the overall health of your body. Although often overlooked, skin is our body's largest organ, and performs many essential day-to-day duties to keep our body running properly, like taking in oxygen and expelling toxins through perspiration. Unfortunately, keeping this healthy exchange of oxygen and toxins working properly requires a level of routine maintenance that some people just do not perform. Thanks to the wonderful people at SENTÉ®, keeping up with skin maintenance has never been easier!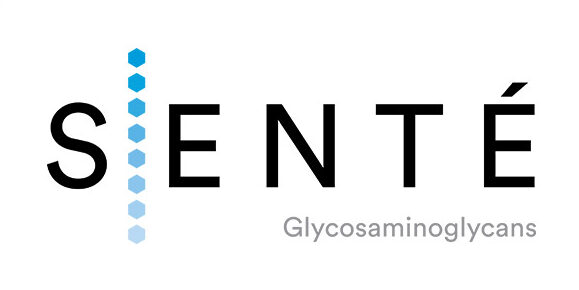 RVC Medical offers a wide selection of advanced SENTÉ® Skin Care products, that are all based on Heparan Sulfate Analog (HSA) Technology, a patented ingredient found exclusively in the SENTÉ® product line. HSA is a modified form of endogenous heparan sulfate (HS), in which molecular shape, size and charge were optimized to improve the appearance of mature, photo-aged and dehydrated skin.
SENTE® Illumine Eye Cream
SENTE® Dermal Contour Pressed Serum
SENTE® Complete Bio Serum
SENTE® Dermal Repair Cream
Breakthrough treatments based on the science of HSA technology...
HSA is clinically proven to stimulate collagen, fills space, hydrates, strengthens, and provides structural integrity to skin cells. Naturally occurring Heparan Sulfate is crucial for healthy skin. As we age, our cells decrease, showing signs of aging in fine lines and wrinkles, redness and dehydration, and our aging cells become less capable of removing our damaged skin cells.
Ready to get started?
Set up your complementary consultation with Ginger, our SENTE Skin Care Specialist.